Whether your changing job, looking for a job, or need new photos of your updated look, getting professional head shots are always a great idea. Whether you are an actress, doctor, or artist, everyone needs shots of their smiling faces for various social media sites or resumes.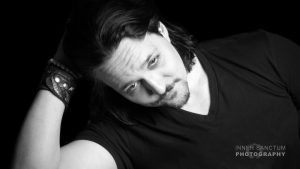 Please comment, subscribe, and share if you liked this or want to ask me a question. Also, if you are placing an order on Amazon, please use the links in my blog and order anything within 24 hours from clicking on the link. It does not have to be the product in the ad. It really helps me keep making my art in a small way.
If you like my work, please visit My Pateron Page and consider becoming a Patron. Thanks so much!
Products from Amazon.com
‹
›