February 27, 2018 was an usually warm day in Ohio. I went down railroad tracks to catch the sunset for a Musicians promo photos. As much as I was sure I was going to fall through the cracks of the trestle bridge, I love the new angles it gave me.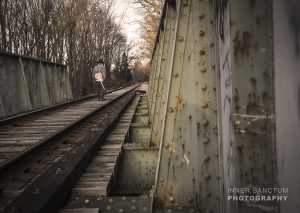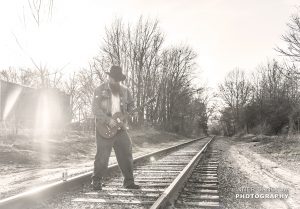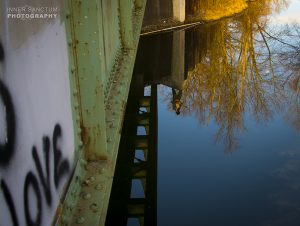 🎸🎸🎸🎸🎸🎸
Please comment, subscribe, and share if you liked this or want to ask me a question. Also, if you are placing an order on Amazon, please use the links in my blog and order anything within 24 hours from clicking on the link. It does not have to be the product in the ad. It really helps me keep making my art in a small way.
If you like my work, please visit My Pateron Page and consider becoming a Patron. Thanks so much!
Products from Amazon.com
‹
›