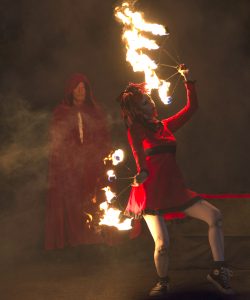 My passions are photography, traveling, adventures, yoga, and doing my Fire and Flag Performances.   But the softest part in my heart is for ALL animals…especially my orange Tabby, Gingi.
When I'm traveling around, I can be contacted at Inner Sanctum Photography for a lifetime of memories throughout the US.   My home base is Northeast Ohio and if you don't catch me while traveling, I'm willing to come to you for weddings, etc.
Inner Sanctum is roughly defined as Mind Den. It is a place of peace and calm inside the mind and soul. Are you getting your fury family members photos done? Holiday Cards? Family photos? Fine Art Nudes?  Keeping you at ease and making sure you are happy with the outcome is something, I, the photographer, April DeBord, prides myself on.
I earned my BFA in Photography at the University of Akron with a minors in Professional Photography and Computer Graphics.
For my full portfolio of images, please go to:  http://www.innersanctumphotography.com
My images can be purchased as prints or canvas wall art.  Contact me with size inquires.
For more information o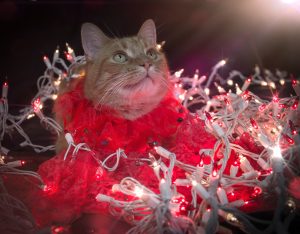 n me, please check out this wonderful article written at The Expressionist Magazine: http://theamemagazine.com/magazine/2015/05/08/april-debord-red-hot-talent